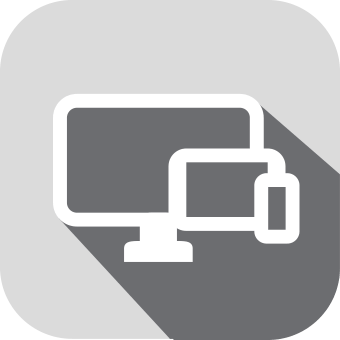 Always
Accessible
---
Individuals are more mobile than ever. Solutions need to be able to seamlessly transition from device to device and maintain constant accessibility.

Our platform is cloud-based and inherently designed to work on any device, whether it is PC, laptop, tablet, or mobile devices.

Accesibility means your people can digest content when and where it suits them, further enabling measuable change.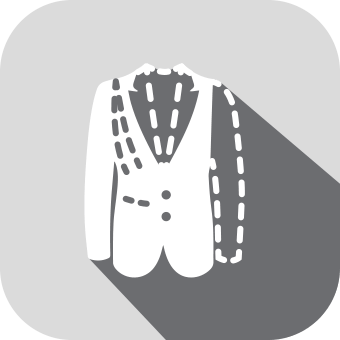 Tailored to
Suit You
---
Need customised content? Have culture, engagement, or other psychometric questions you'd like to include? Want to increase participation in existing wellbeing activites and programmes?

Our customisable platform can include these to increase the value for both individuals and the organisation.

Each component creates valuable data to help you understand the true value of wellbeing within your own organisation.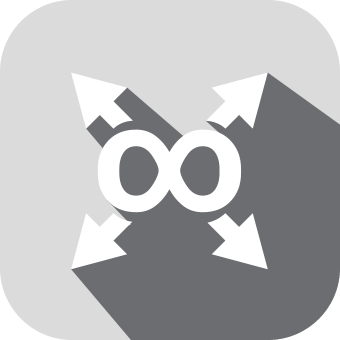 Infinitely
Scalable
---
The power of our scalable platform finally allows all individuals in even the largest organisation to participate and get individualised attention.

Scalability means that even small companies can sign up easily and access content usually reserved for large organisations.

All individuals deserve access to a high quality wellbeing coaching programme. Our platform finally makes it possible.
Digital automation allows for engaging and ongoing individualised attention, shifting the boundaries of what wellbeing programmes can achieve. Our automated platform takes full advantage of this shift to facilitate lasting neural change with quantifiable benefits.